We recently wrote about the importance of good packaging in your marketing strategy. We mentioned the need to transfer your visual identity onto it. Now another question arises: what are the different printing techniques?
DIGITAL PRINTING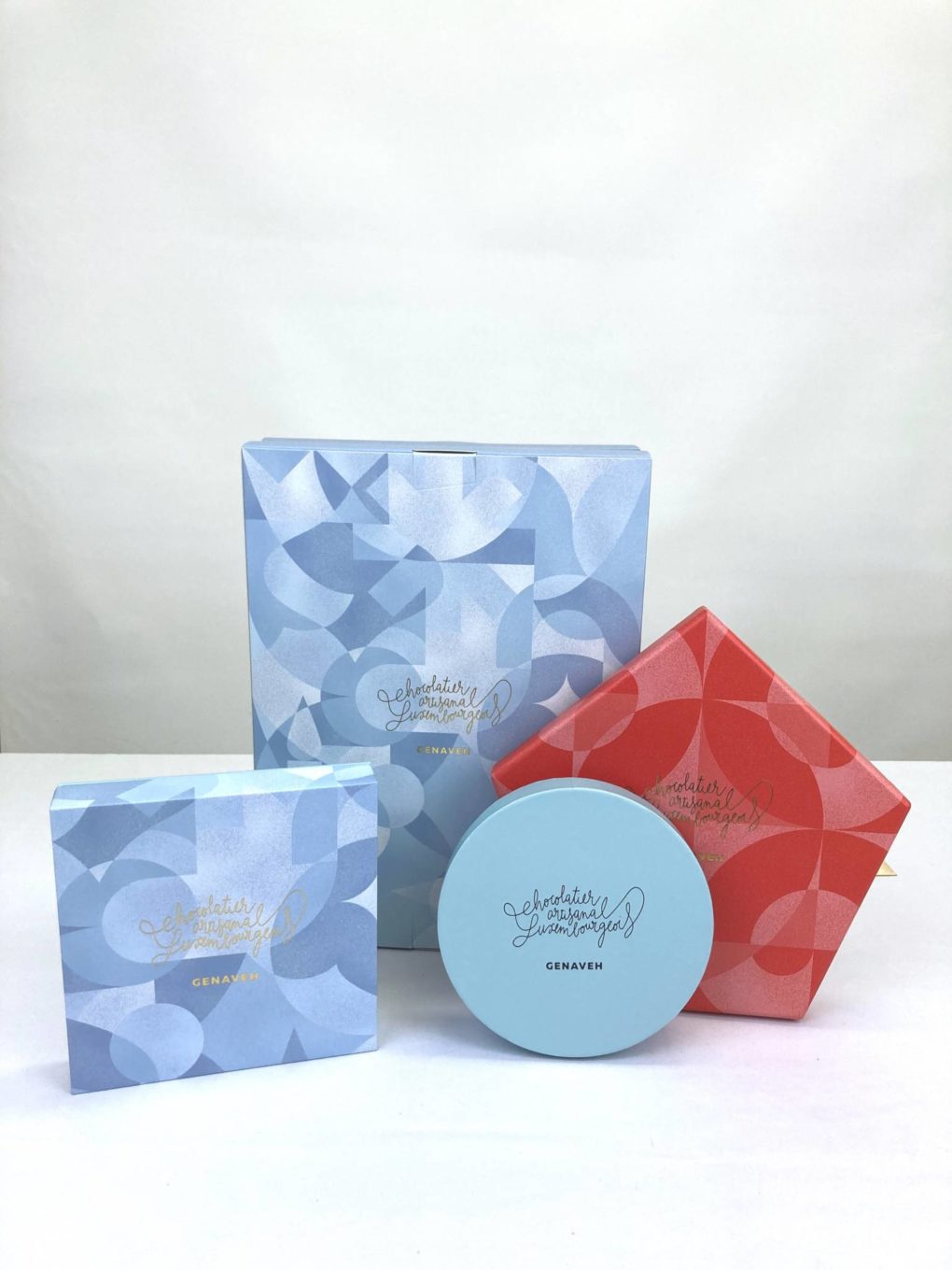 Digital printing is one of the newest techniques in the printing world.
The concept is simple, you create a design on your computer which will then transmit computer data to the printer. There is no need to prepare the machine or create the printing plate.
In our case, the printer is equipped with UV lamps that immediately fix the design when very small drops of ink are sprayed on the box. The ink then forms a thin layer on the cardboard and does not penetrate the material.
This technique generally makes use of the colors CMYK (cyan, magenta, yellow, black). It is a printing in quadrichromy. The colors are mixed directly on the object to be printed in order to obtain the desired tones. At Centurybox, our machine is CMYK LcL White, which means that it is equipped with 3 additional colors to ensure a better definition of your images, photos and logos.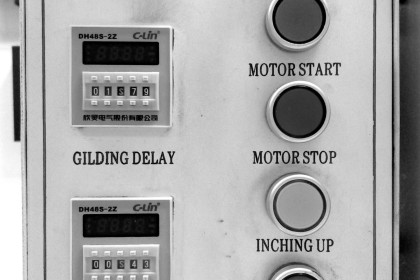 The quick set-up of the machine and the continuous process flow make it the ideal choice for printing small quantities. There is no need to manufacture a plate beforehand, which reduces start-up costs.
On Centuryprint.eu, we realize this printing technique only on white boxes.If you wish to customize a colored box with digital printing, we invite you to fill out the following form to send us a custom printing request.
SILK-SCREEN PRINTING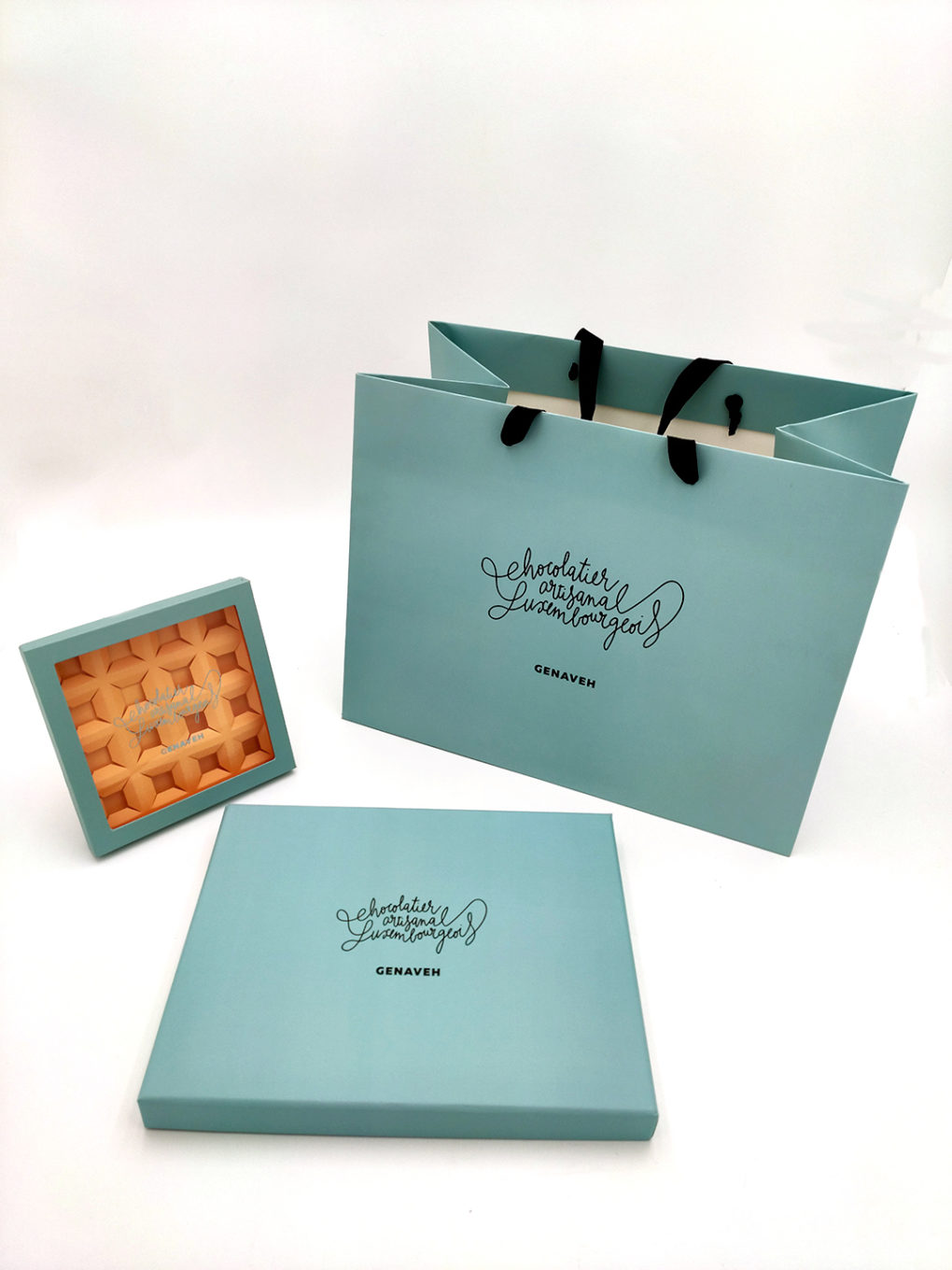 Do you know the stencil technique? In screen printing, it's almost the same! We use a plate made of a canvas cut out with the image of your design, which we place in a wooden frame. We then spread the ink on your packaging with a doctor blade.
This screen printing method uses pantone colors, which means you can choose the exact color of your brand and keep your visual identity intact. The tint will be more accurate than when printing in quadrichromy.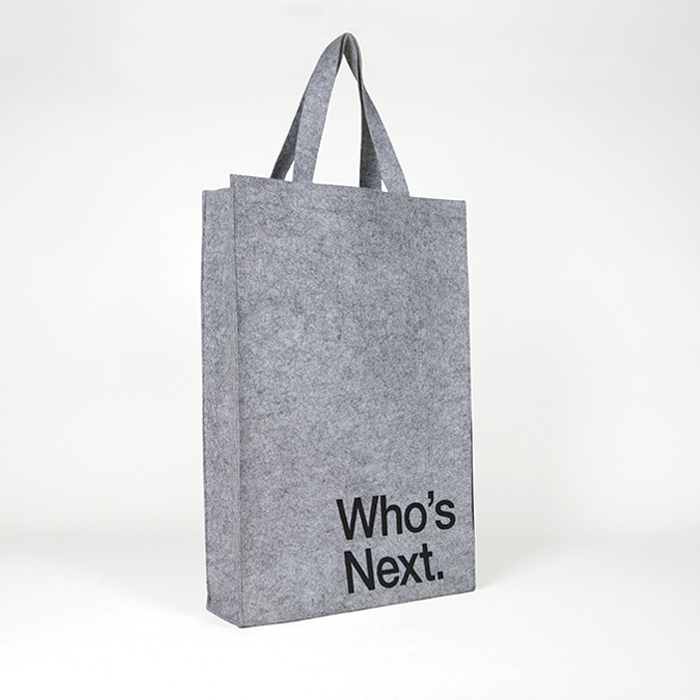 When you choose screen printing for the personalization of your packaging, be aware that you can only select two different colors and they must be separated by at least 1cm from each other. This means that images or photos cannot be printed on your packaging using this printing technique.
If you require screen printing with more than two colors, please complete this form so that we can help you create your custom packaging.
HOT FOIL STAMPING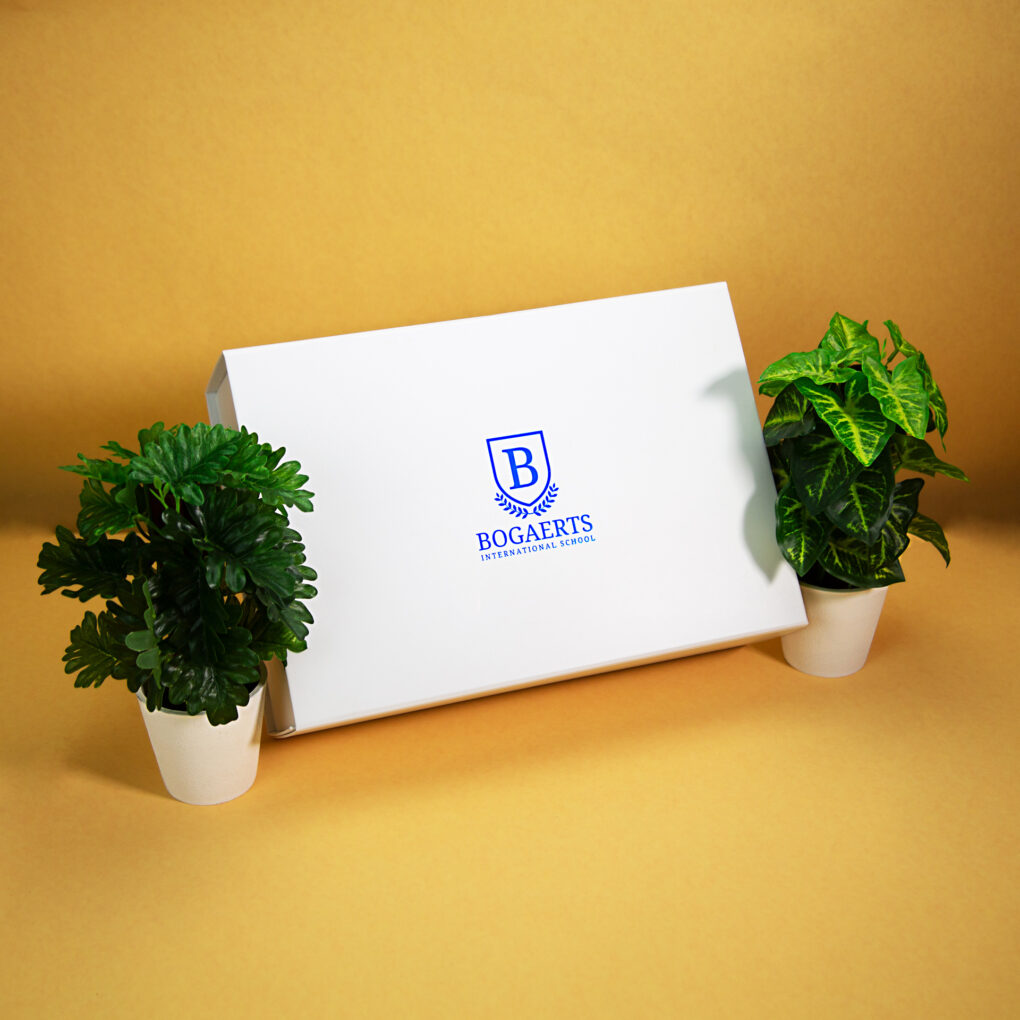 This printing technique uses thin metallized sheets that we press onto the box with a magnesium pad. The color is only applied where the sheet has been pressed and heated. This method makes it possible to carry out a dry printing.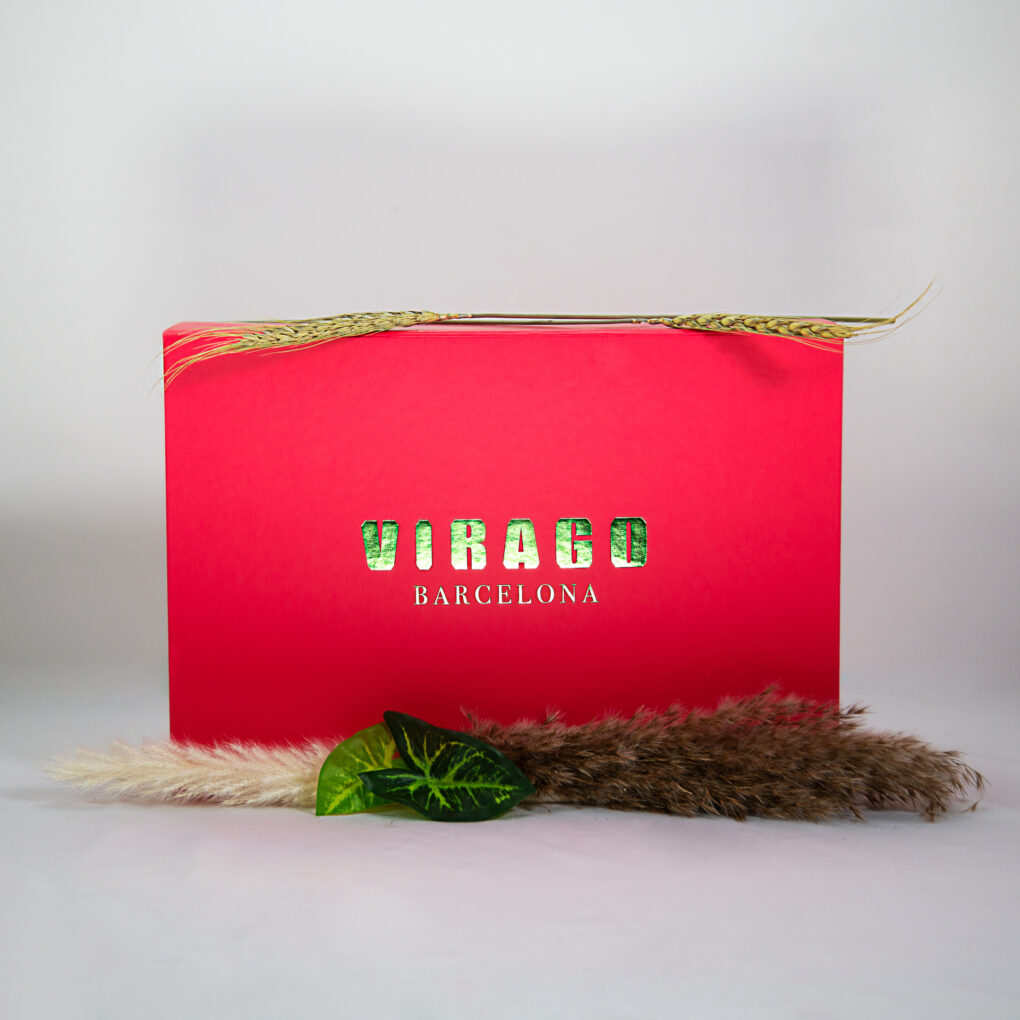 The result is very elegant. It is the only printing technique that provides a real gold or metallic effect and is therefore very popular for the production of premium packaging.
On Centuryprint.eu, you will be able to select only one color for the personalization of your packaging in hot printing. If you wish to adopt more than one color, please contact us via this form so that we can create a custom packaging together.

DEBOSSING
This printing process was the most widespread since the advent of printing. However, many other techniques were developed afterwards and this one slowly disappeared. But for a few years now, it has reappeared. Indeed, many brands now like to play as much on the visual as on the touch of their packaging.
But what is debossing? It is a printing technique by which the cardboard is hollowed out and thus creates a relief effect. The depth of the hollow can vary according to the thickness of the cardboard used.
We use the same stamp as for hot stamping, so it is possible to add a hot stamping color in the shape of your debossing.
Playing with the texture of your packaging offers a sense of quality that your customers are sure to notice.
ADDITIONAL PRINTING TECHNIQUES AVAILABLE ON REQUEST
Centurybox also offers custom-made packaging. We can therefore offer you even more printing techniques. However, these are not made in Belgium but in our European and Asian factories.
For any custom packaging request, please complete this form.
OFFSET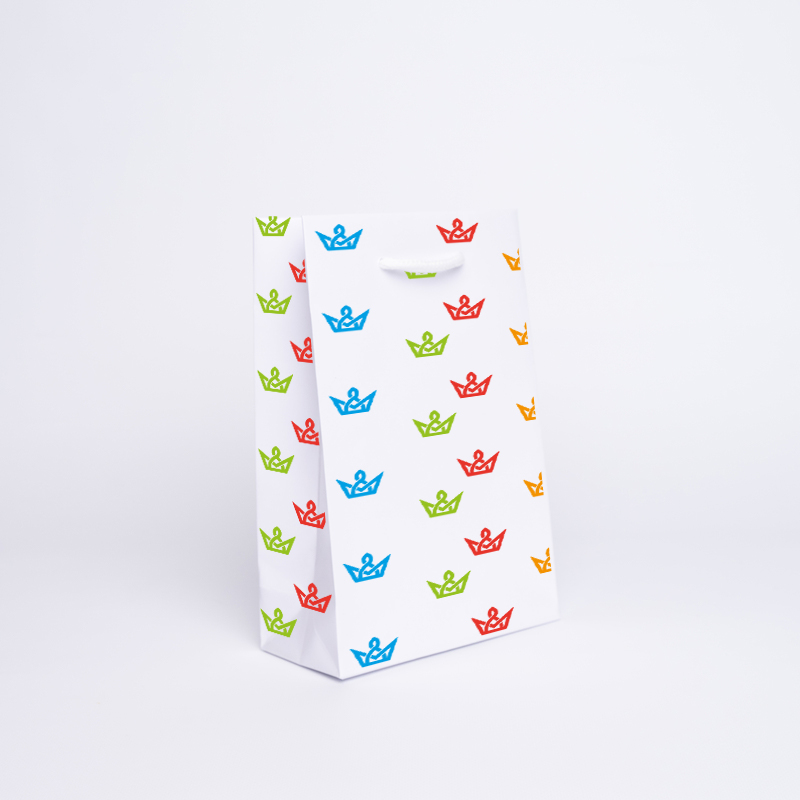 Offset printing is the most widely used technique in the world. It is based on the antagonism of water and grease which are two immiscible elements.
Printing technique requires several steps of preparations, unlike digital printing. Indeed, a metal plate is first engraved with the print design. Then, the image is transferred to a cylinder wrapped in a sheet of rubber, aluminum or magnesium, which is called the blanket (or plate). It is only in the third step that the blanket can really print on the packaging.
The offset also uses the impression in quadrichromy. Four rollers, each with a film of ink of one of the CMYK colors, spread layers of color on the printable areas. Water protects the non-printable zones.
Each color must have a plate. If you want to print a picture on a pantone background, you will have to make 5 plates for this print (one for each CMYK color and one for the pantone color).
OFFSET UV
We also use UV offset. The technique is similar but an ultraviolet light treats the drying and offers an instant result on any type of support that cannot be printed with classic offset: material tinted in the mass, golden sheet, special paper, etc.
Although a little more expensive, this printing technique promises the best possible quality. The printed design is richer in color and contrast than any other method. In addition, any surface that passes through the press can be printed. The technique is mostly used for print runs that go beyond 1000 units in order to amortize the higher plate costs.
EMBOSSING
The embossing technique is the exact opposite of debossing. Instead of creating a hollow in the cardboard, we create a relief effect upwards.
Chic and sophisticated, this technique offers a prestigious character to your packaging.
As you can see, the characteristics are similar to those of debossing. The tactile power of this inkless printing offers a real added value to your packaging and strengthens your brand image.
TEXTURES AND MATERIALS
When you create a custom packaging design, you have a wide range of textures and materials at your disposal, such as textile coverings, wood or wood effect coverings, holographic or leather effect coverings, etc. Anything you can imagine is possible. We recommend that you fill out this contact form to discuss it directly with our experts.
A blog post about the different textures and materials used in packaging will be published soon, stay tuned!