Luxury plastic bags
You can personalise NOBLESSE luxury plastic bags with many finishing touches.
Description : Plastic bag with cord/tube handles

Bottom : Yes

Tuntops : Yes

Side folds : Yes

Handles : knotted cords or plastic tubes.
Material : HDPE or LDPE, 80-150 microns, in white, transparent or coloured.
Printing : helio or flexo print
Minimum quantity : 1 500 units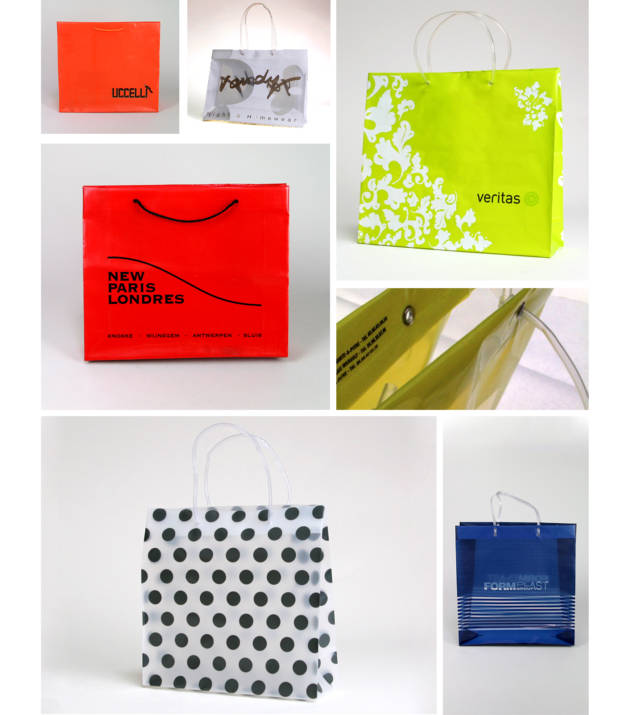 See also our Noblesse paper bag !