Centurybox is pleased to announce its participation in 5 exhibitions dedicated to packaging. These will take place throughout the year 2022, so get out your agendas and come meet us!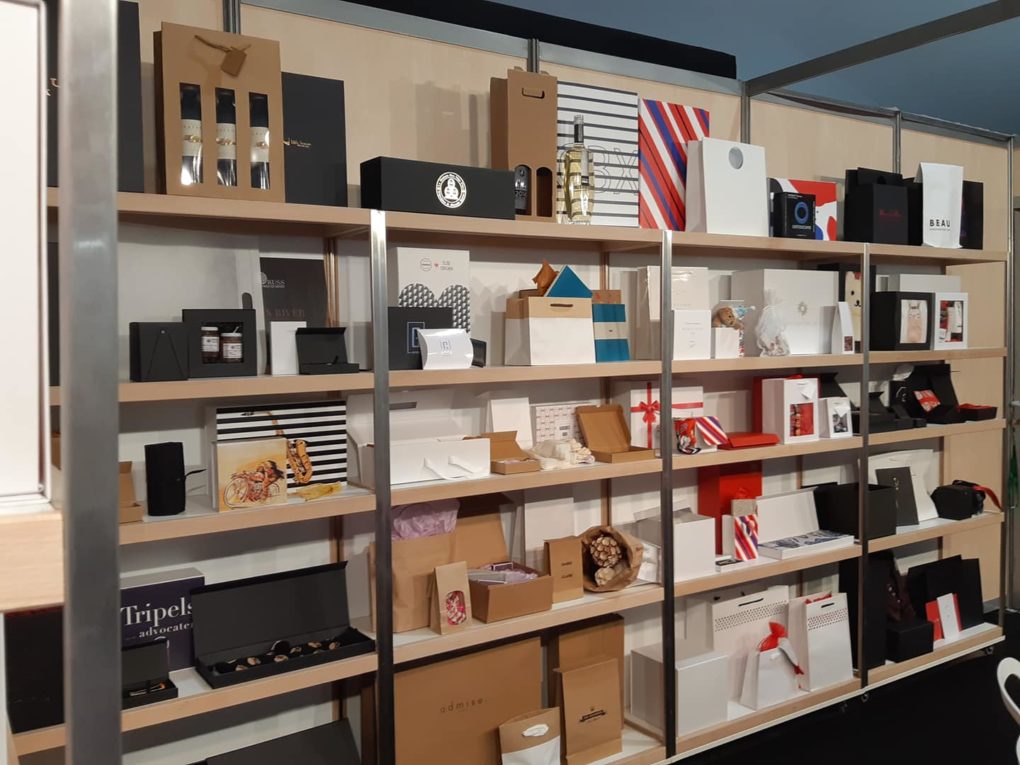 This trade show, specialized in luxury marketing and packaging for wines and spirits, will take place on April 6 and 7, 2022. The event will take place at the Caveau Castelnau, an exceptional venue located in Reims, in the heart of the Champagne region.
It will be an opportunity for you, professionals, to discover the latest marketing and packaging trends that will best suit your brand.
The program will include conferences on the latest trends in packaging, international exhibitions and cocktail diner to discuss and expand your network in a relaxed setting.
You will find us there with our flagship products in this field: the Luxury Bottle Box, the Bacchus Box and the Noblesse bottle bag. We will also be happy to discuss with you the possibilities of creating a fully customized packaging in order to produce the design that will best showcase your products.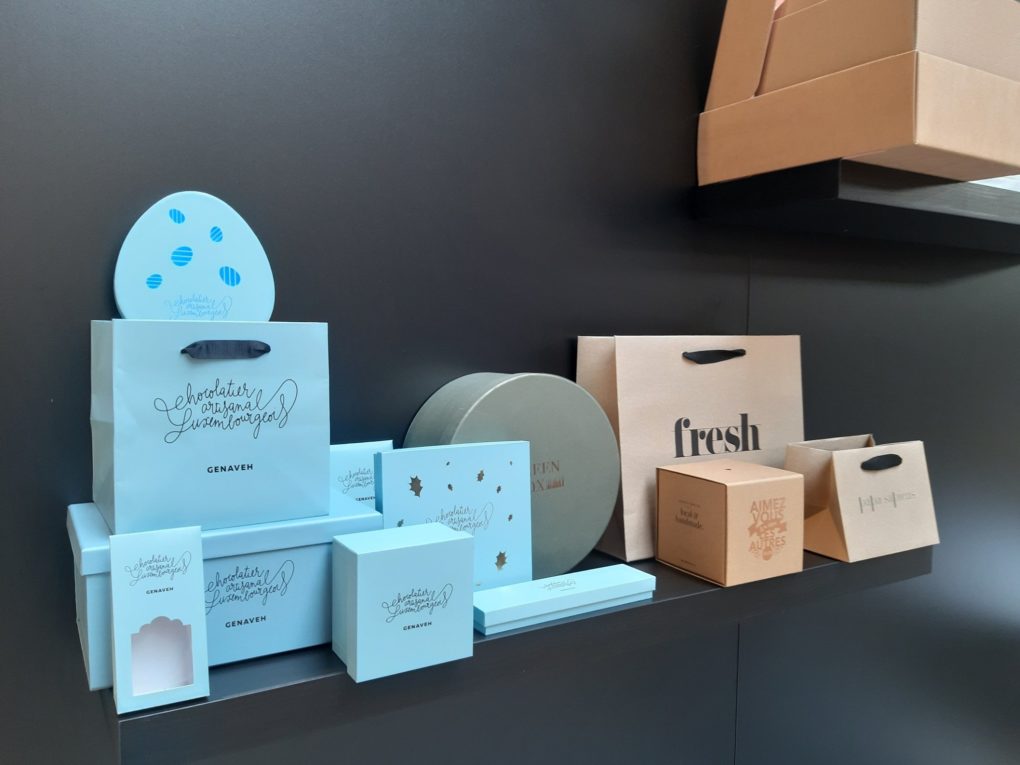 The show, which will take place in Birmingham, UK, targets the food & beverage, personal care and pharmaceutical & chemical sectors. It is scheduled for May 25-26, 2022.
As a visitor, you will be able to discover the latest industry trends, attend product launches, learn about the target content for your sector and most importantly, meet us!
We will bring samples of our latest collections. Our Sweet Box, designed with materials compatible with the use of food products, will be accompanied by its little sister, the Foodpack. Furthermore, we will be there to advise you and discuss the most suitable solutions for your products.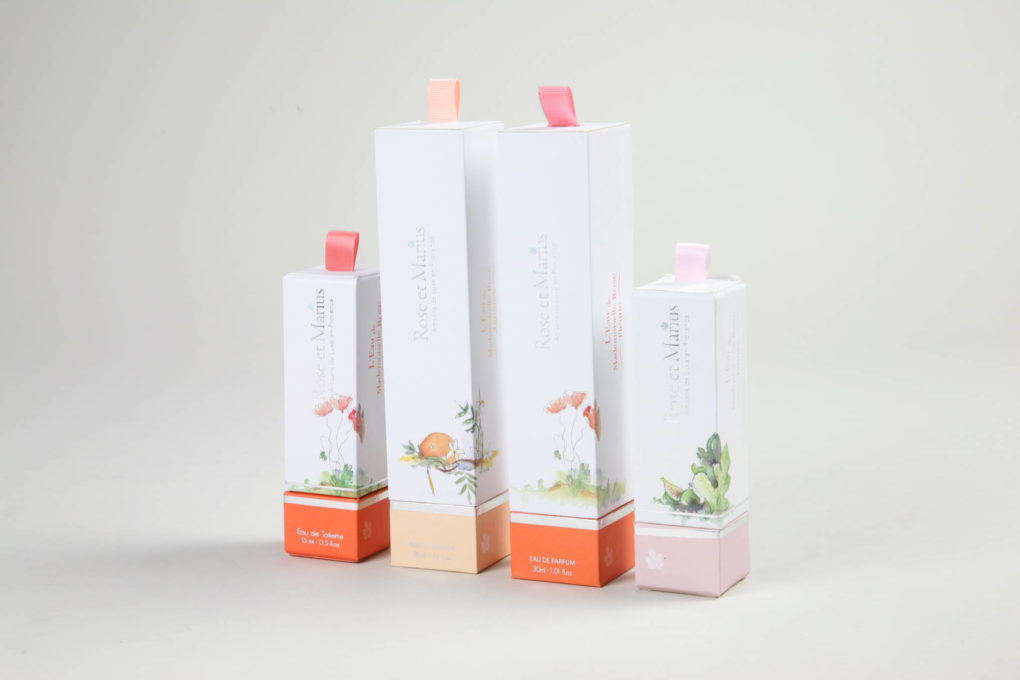 PCD is a trade show specialized in luxury cosmetics and perfume packaging that will take place in Paris on June 29 and 30, 2022.
This event will bring together brands and companies with expertise in packaging creation and will focus on innovation and product quality.
A variety of activities will be on the program including technical conferences, inspiring animations and opportunities to develop your network.Once again, we will be pleased to discuss with you the possibilities of graphic creations and customization of packaging with the most trendy marketing colors to highlight your visual identity.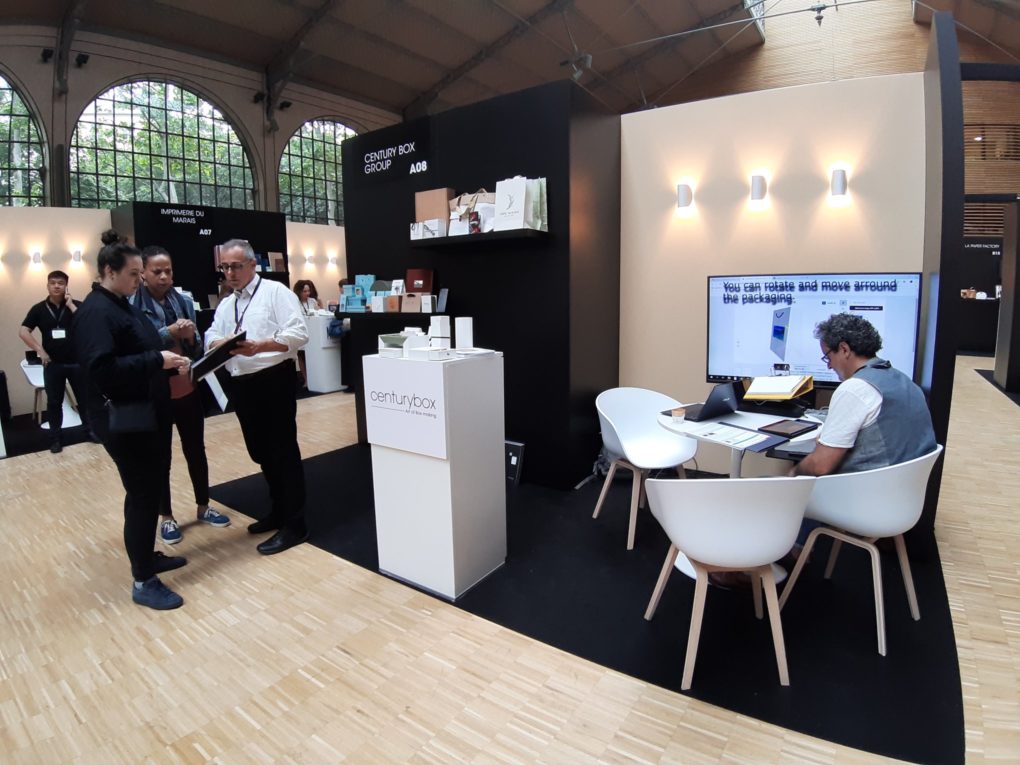 As its name suggests, this event will also take place in Paris. You can attend on May 31 and June 1, 2022. Here, no particular sector but only premium and luxurious packaging. This show has a habit of adopting a different theme for each of its editions. This year, eco-designed packaging solutions will be highlighted.
You will be able to take advantage of the intimate format of the exhibition while enjoying the exceptional setting of the venue.
This exhibition will offer the opportunity to raise awareness among brands and manufacturers of the major issues facing the profession, but also to debate around the theme of this new edition.
Whether you are looking for generic packaging, printed packaging or fully customized packaging, we will be there to answer all your questions.
This year, Centurybox has something special in store for you! We will have the honor to animate a conference about the whole process of eco-design for a packaging that we have developed with one of our clients. Stay tuned, the info will be coming soon!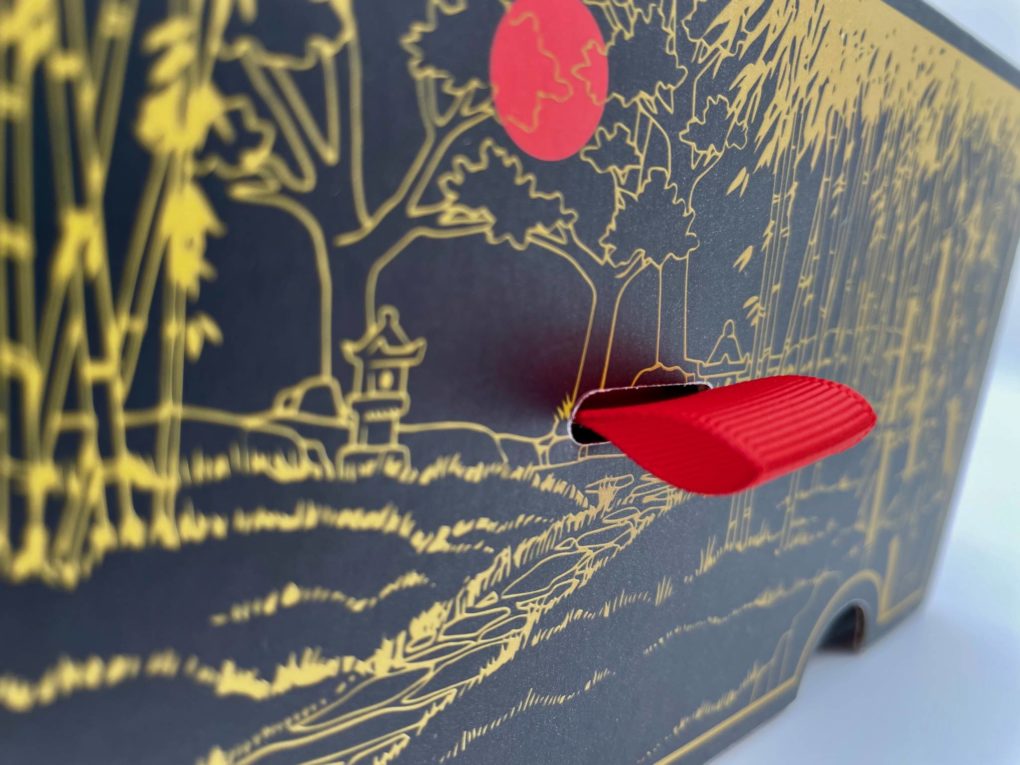 Last but not least! Join us in Monaco on October 3, 4 and 5, 2022 for a new edition of this trade show exhibiting premium packaging and innovations.
This event brings together the largest concentration of packaging manufacturers in the world. It is the most important event of the year dedicated to luxury packaging! For the 12th year, we will be there to present our latest innovations and our creative and qualitative expertise.
You will also have the opportunity to participate in round tables, keynotes and workshops on future trends. In addition, animations such as areas dedicated to new materials, personalization and product launches will be available during the 3 days.